Call us: 703-017-8367 or fill out Request a quote form and we'll contact you
SHOPIFY STORE FEATURES
Personalized service tailored to customer needs.
Creating unique designs that match the brand image and cater to the target audience
Starts from
₹35K
We have a comprehensive range of processes that we follow to build your E-commerce store from scratch
---
Customized design templates

Responsive design

Product catalog management

User-friendly navigation

Payment gateway guidance

Shipping and tax configuration

Doman integration

Newsletter subscription

Analytics and reporting

Multi-language support

Complete Website Testing

Third-party integrations

End to End solution

Ongoing maintenance and support (quarterly)
See how we've helped businesses like yours succeed with our Shopify design and development services.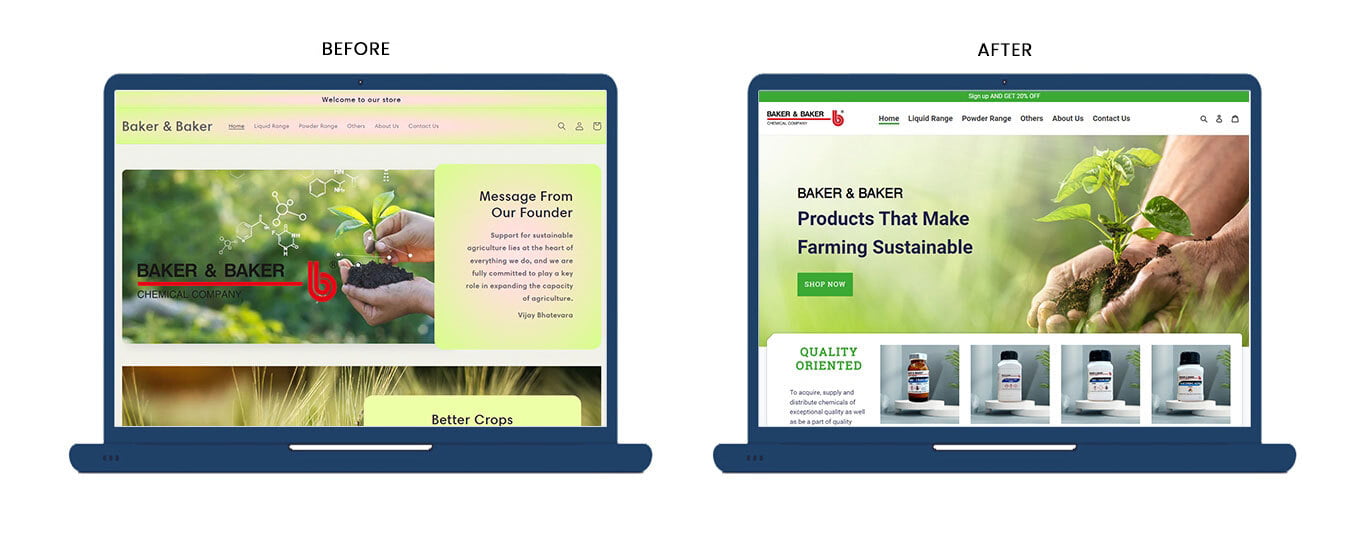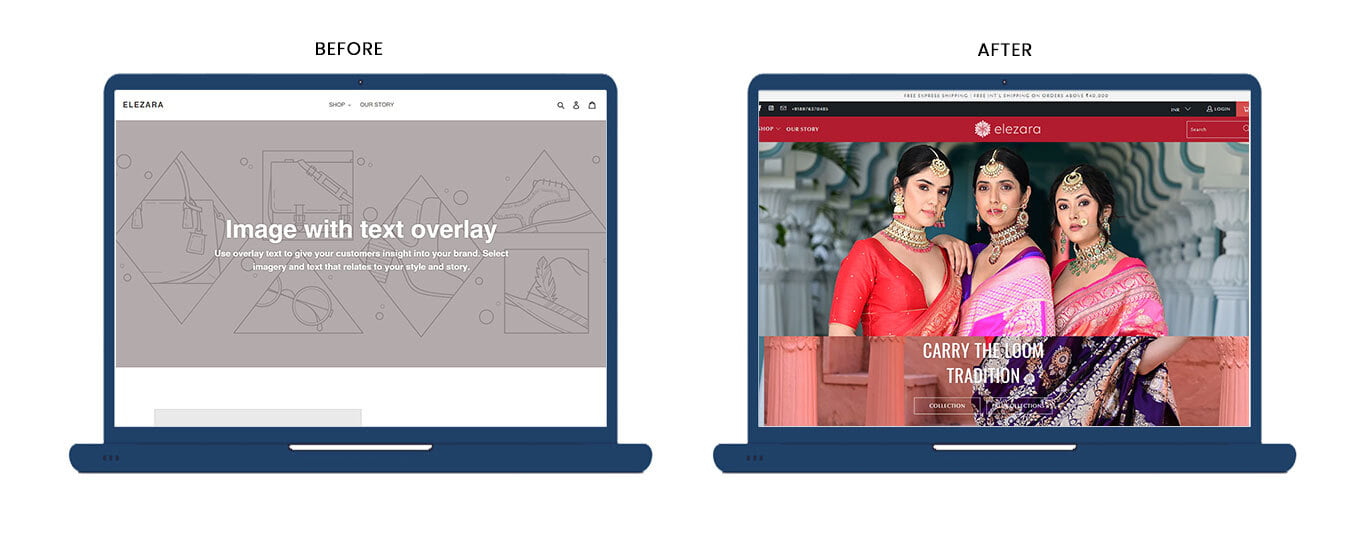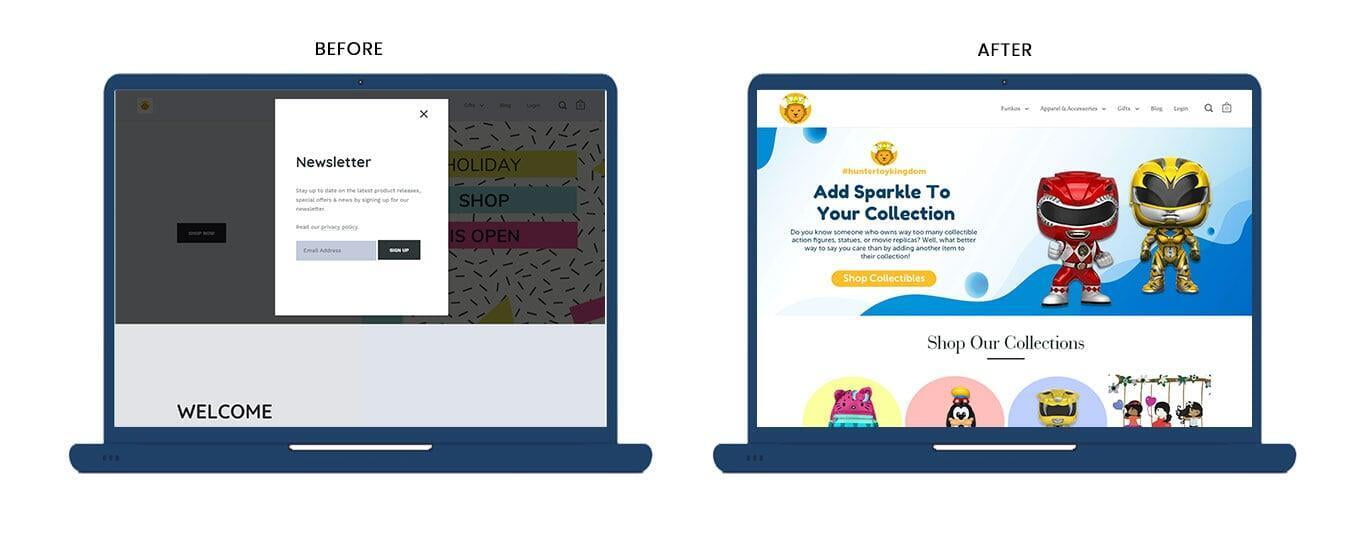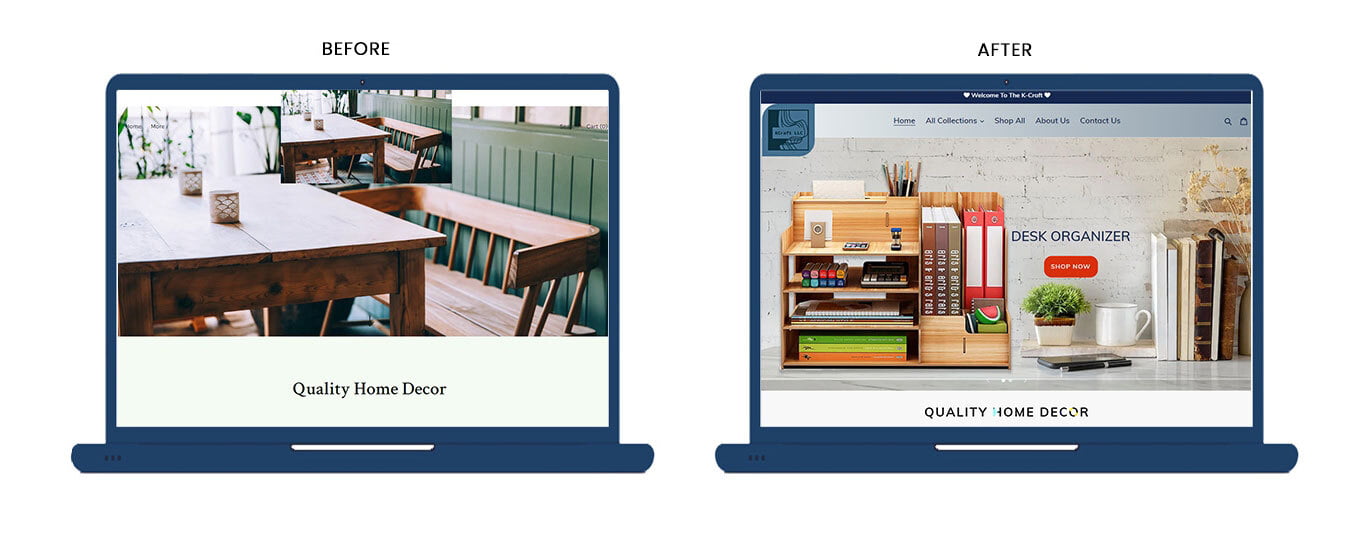 Design, Develop and Succeed with Our Shopify Services
TESTIMONIALS
Why do our customers loves us?
Mimisu
"I needed a change for my new webshop. The idea was quite complicated so everything had to look flawless. They managed to create the same design as my visual concept! I am really happy with the work they did, the communication and attention to detail was flawless ;)! Besides all the good they are also not overpricing any services. 100% would recommend."
My Dream line
"Having them collaborate with me is a blessing. They are very professional, have good communication, and care about details. I love working with BM. I will continue to work with them and hire them permanently to manage my store."
Pompoms Store
"They are very professional and patience. They applied every single details to the website according to the brand.Great communication and they have a creative team of experts.Glad to work with them. Highly recommended."
Frequently Asked Questions
Our timeline for a complete website is about 7-15 working days. This timeline is measured after the client has given all the required data.
We are Shopify experts and our payments are made through Shopify. However, you can also pay through Paypal or wire transfer. We also have other payment methods which are linked to Shopify.
We will assist you as needed. The task will be included in the proposal if at all required. There are a few paid apps available on the Shopify apps marketplace and they take a one-time payment to migrate the products with variations to Shopify.
Our timeline for post project assistance is 15 days.
Multi-currency is obtained through applications. We will assist you in researching, integrating and customizing the app.
Payment gateway integration is done through Shopify settings. We can assist you in this through a screen share call, if needed.
We offer back end services that include aspects like order fulfilment and analytics look up.
Meet Our Team -
Meet the minds that bring your Shopify vision to life
Dr. Ojaswita
Shopify Customer Success
Shradha
Shopify Web Developer
Piyusha
Shopify Web Developer
Omkar
Shopify Business Development
Purnima
UI & UX Designer
Rupali
UI Designer
Pritesh
Shopify Web Developer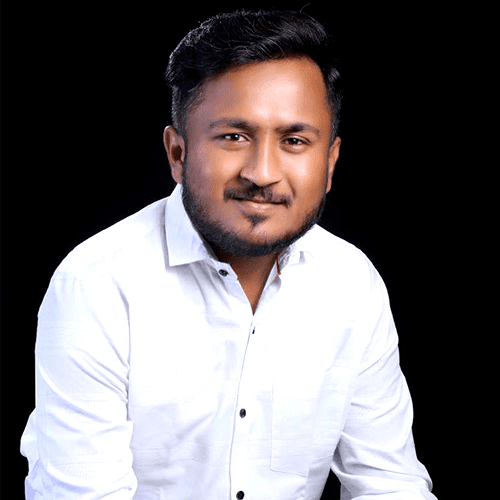 Mayur
Graphics Designer
What Makes Us Different
End to End Solution
Comprehensive solutions provide streamlined processes and efficient workflows.
High Customer Satisfaction
Going above and beyond to address customer concerns
Complete Store Setup
From ideation to store development and payment gateway integration and more.
Transform Your Online Store with our Shopify Expertise
Esteemed Partnership